Silver slipped to its lowest price since February 4 on Tuesday following a delayed reaction to solid US retail sales.
Marc Faber, publisher of the Gloom, Boom & Doom Report, said last week that the stock market is headed for a crash worse than the one seen in 1987.
Silver saw a wide range of movement this week, but was able to close Thursday at $20.03 per ounce.
In March, the US Mint sold 5,354,000 American Eagle silver coins, a new record for that month.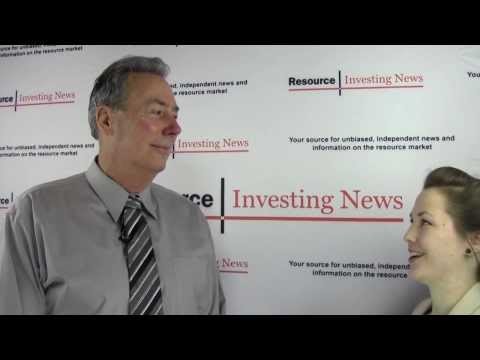 At the Vancouver Resource Investment Conference, David Morgan, publisher of the Morgan Report, said he sees silver rising to the $30 to $34 range in 2014.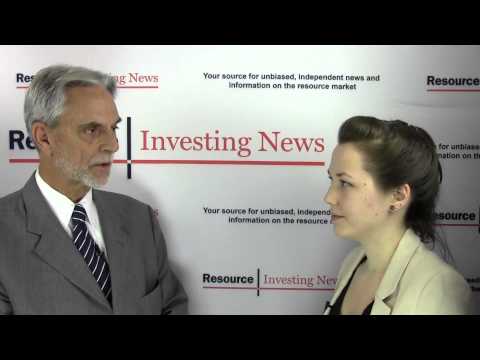 Stuart Ross, president and CEO of El Tigre Silver, spoke with Silver Investing News at the recent Vancouver Resource Investment Conference. He said that the company's tailings recovery project "is at a tipping point, it's ready to go forward with production."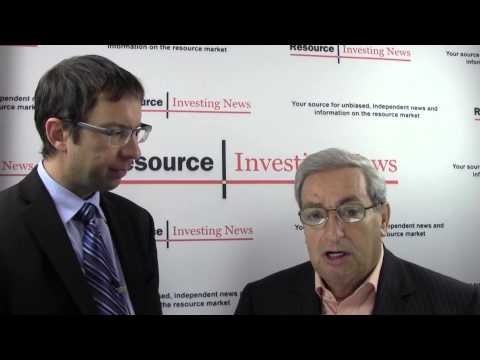 At the recent World Resource Investment Conference, held in Vancouver, INN Senior Editor Andrew Topf spoke with Joseph Grosso, president of Golden Arrow Resources.
Avrupa Minerals Ltd. (TSXV:AVU) has completed Phase four of its drilling program for the Alvalade Joint Venture project in the Iberian Pyrite Belt of Portugal. The Alvalade project is funded by a 100% owned subsidiary of Antofagasta plc and operated by Avrupa. Avrupa and Antofagasta expect to be able to announce drill results and comment on details of summer exploration plans following joint venture meetings held over the next few weeks.
Read More Company News
iNVEZZ.com reported that silver is currently trading at $19.56 per ounce, down 0.56 percent intraday.
Today, silver rose 0.1 percent, or $0.02, to $19.57 per ounce.
Mineweb reported yesterday that according to the Gems and Jewellery Export Promotion Council, in February 2014, India's silver jewelry exports rose to $84.1 million, a 45.33-percent increase.
Dr. Jeffrey Lewis, editor and publisher of Silver-Coin-Investor.com, published an article in which he questions the silver and gold price predictions from analysts at large investment banks, commenting that such outlooks "become focal points for a sector and often seem to carry with them some form of self fulfilling prophecy."
Read More Market News